What you need to know from Wednesday's TV, music and movie news.
Rock Music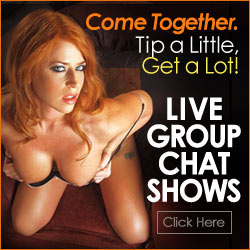 Join Group Chat!
Horseshoe Gang also explain why rappers overwhelmingly respond when they're called out.
"Sometimes, I react to dumb things and it's not a good thing for me to be bored," Bronson says within the clip.