"You shot a 5'10" bitch with a .22/Talkin' 'bout bones and tendons like them bullets wasn't pellets."
Alabama receiver Henry Ruggs III didn't quite get the record he'd hoped for, but officially ran 4.27 in his first attempt in the 40-yard dash Thursday at the NFL scouting combine, just shy of John Ross' mark of 4.22.
www.espn.com – NFL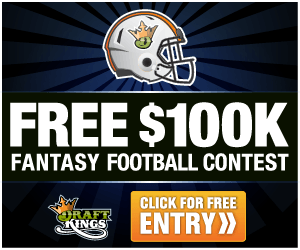 In its first-ever music video, the black-metal band plays a section of its barbaric and regal new song in front of a roaring bonfire.
(Image credit: YouTube)

Rock : NPR
ADULT ENTERTAINMENT NEWS UPDATE:Click and Enjoy!