© ℗ © 2016 Charlie Rose Show
This sick young singer is definitely someone to check out. Jordan Bratton has been dropping a couple of singles lately on Soundcloud. This week, he released a cover of "Drugs You Should Try It", a single originally made by Travis Scott off of Days Before Rodeo. Bratton's cover of the single takes on a new approach, featuring Bratton's voice lead over a piano.
Bratton's currently on tour, Check out his Youth EP:
Filed under: Alternatives, Music, Videos Tagged: Drugs You Should Try It, Jordan Bratton, Travi$ Scott, Travis Scott

Hip Hop News, Interviews and Music: Allhiphop.com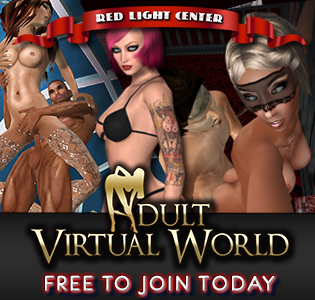 2015 has been a good year for Jordan Bratton. The New York-native has worked with Fabolous and Chance the Rapper, as well as dropping the critically-acclaimed Youth EP. Recently, Bratton released a new single titled "Frank". Bratton's vocals are smooth, while a real trill beat follows his lyrics. Check out the song below.

Filed under: Music Tagged: Bratton, Frank, Jordan Bratton, New Music, Single

AllHipHop